ENTER AT UNION SQUARE WEST + 16TH STREET
The 24th Annual Harvest in the Square highlights the very best that the district has to offer and raises vital funds for the Union Square Partnership's extensive beautification and complimentary community programs. Please join us to celebrate with really good food and really great friends, under one big tent on the North Plaza of Union Square Park.
FRIENDS OF UNION SQUARE (VIP)
Early admittance at 6:00 PM. Tastings included, plus exclusive access to insider content and event goodies.
$500 TICKET
GENERAL ADMISSION
General admittance at 7:00 PM. Access to event with signature food and drink tastings included.
$99 IN ADVANCE / $125 EVENT DAY
Attendees must provide a valid form of I.D. for wine + beer service.
ALL TICKET SALES ARE FINAL AND NON-REFUNDABLE.
SPONSORSHIP
Interested in sponsorship or bulk ticket sales?
CLICK HERE
MEDIA INQUIRIES
Contact Jennifer Passaretti at Marino
at 212-889-0808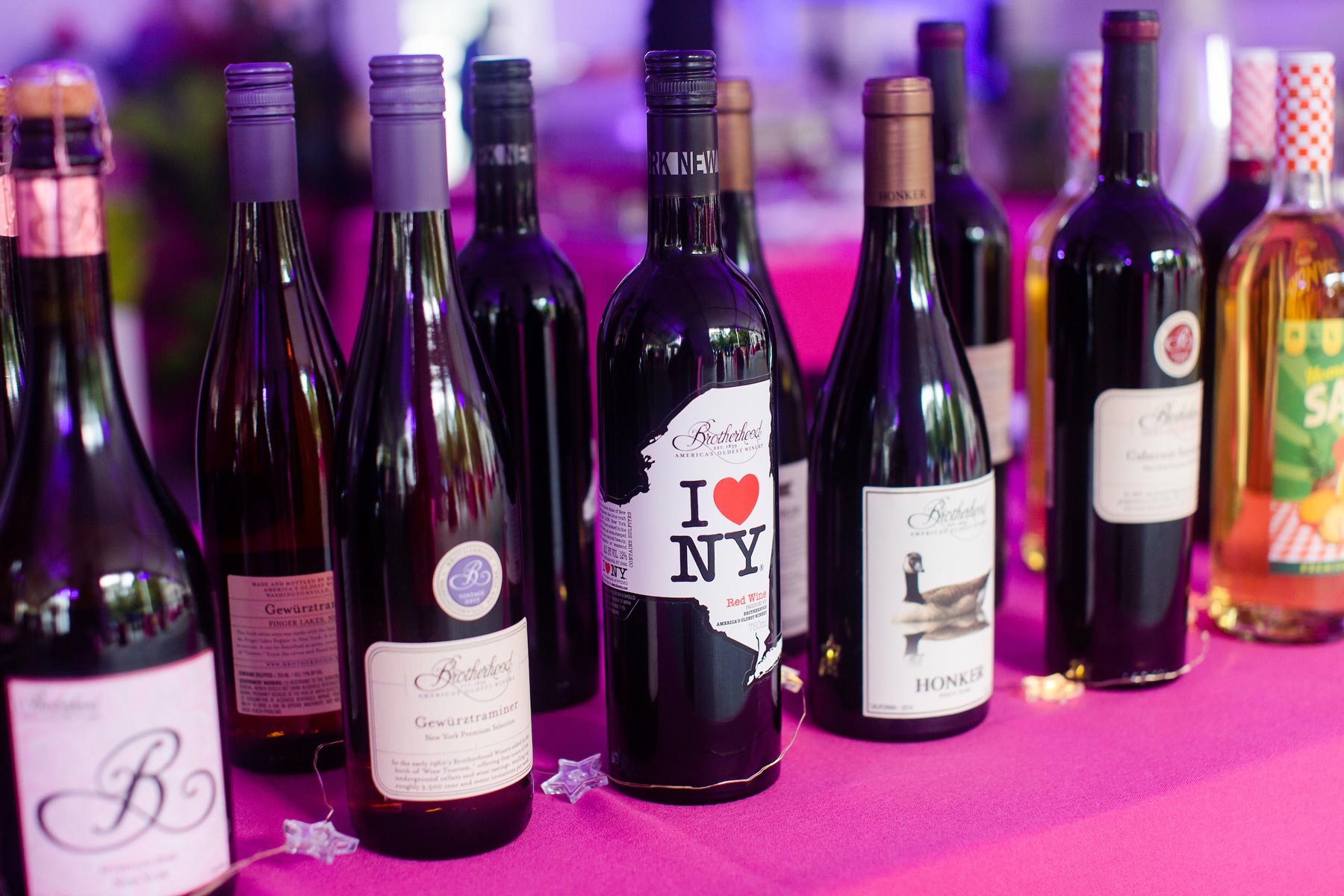 Really good food by chefs from our district's best restaurants. Experience tastings of signature dishes using fresh produce from our neighborhood's beloved Union Square Greenmarket, which are paired with local wines and microbrews.
5 Napkin Burger
Chef Andy D'Amico
Almond
Chef Jason Weiner
Barbacon
Chef Peter Sherman
Barbounia nyc
Chef Amitzur Mor
Beecher's Handmade Cheese
Chef Chris Hensel
BLACKBARN Restaurant
Chef-Owner John Doherty
Bocce usq
Jason Leeds & Chef Chris Lien
Bowery Road
Chef Kumiko Takanashi
Breads Bakery
Burger & Lobster USA
Executive Chef Danny Lee
byCHLOE
Chef Manuel Trevino
Caffe Panna
Chef & Owner Hallie Meyer
Casa Apicii
Executive Chef Angela Bazan
Casa Mono & Bar Jamon
Chef Andy Nusser
Cocoa Store NY
Croque Monsieur
Chef Rigoberto Carranza
Daily provisions
Chef Amanda Wilson
Dos Caminos
Chef Ariel Fox
Glaze
Founder Paul Krug
Gramercy Tavern
Executive Chef Michael Anthony
Greenmarket, a program of GrowNYC
Gupshup
Chef Gurpreet Singh
Hill Country Barbecue Market
Chef Ash Fulk
Hill Country Chicken
Chef Ash Fulk
Javelina tex-mex
Chef Lawrence Ofori
Junoon
Chef Akshay Bhardwaj
Kellogg's NYC
Anthony Rudolf & Sandra Di Capua
Knickerbocker Bar & Grill
Chef Clara O'Marde
Kyma
Chef Chris Christou
Laut
Chefs Salil Mehata & Chee sin Yap
Le Coq Rico
Chef Lucile Plaza
Lillie's Victorian Establishment
Chef Anthony Serio
Maialino
Chef de Cusine Matthew Spivey
Nur
Nutella Cafe
Ole & Steen
Head Pastry Chef Malou Bennes
Rosa Mexicano
Chef Ishmael Lozano
Scampi
Chef & Owner PJ Calapa
Strip House
Executive Chef Andy Seidel
Tarallucci e Vino
Chef Abel Rodriguez
The City Bakery
Chef Maury Rubin
The House in Gramercy Park
Chef Sean Olnowich
The Stand
Chef Harold Villarosa
Tocqueville Restaurant
Chef Marco Moreira
Union Square Cafe
Whole Foods Market Union Square
2019 WINERIES + BREWERIES
Brooklyn Brewery
Brotherhood America's Oldest Winery
Dr. Konstantin Frank Winery
Empire Spirits Project Gins
American Beauty
Smoked
Noho
Gupshup
Mixologist Michael Belasco
GuS Grown-up Soda
Hickory Ledges Farm - Full Moonshine
Irving Farm New York
New York Distilling Company
Ravines Wine Cellars
Taconic Distillery
The Lenz Winery
The Library of Distilled Spirits
Tricana Imports - fine international wines
Bodegas Bleda
Bodegas Domiciano
Cantina Frentana
Casata Monfort
Famiglia Losi
Goretti
Warwick Valley Winery & Black Dirt Distillery
Your support aids in the expansion of our programs and our work would not be possible without your participation. Over the past twenty four years, we have raised over $6.7 million to fund a wide range of district improvements. Proceeds from the event support our neighborhood beautification efforts, including Union Square Park.